Wait, what? Yes, you read that right: there's going to be a one-day Forest Cuties tournament where the main prize is 50 NEAR.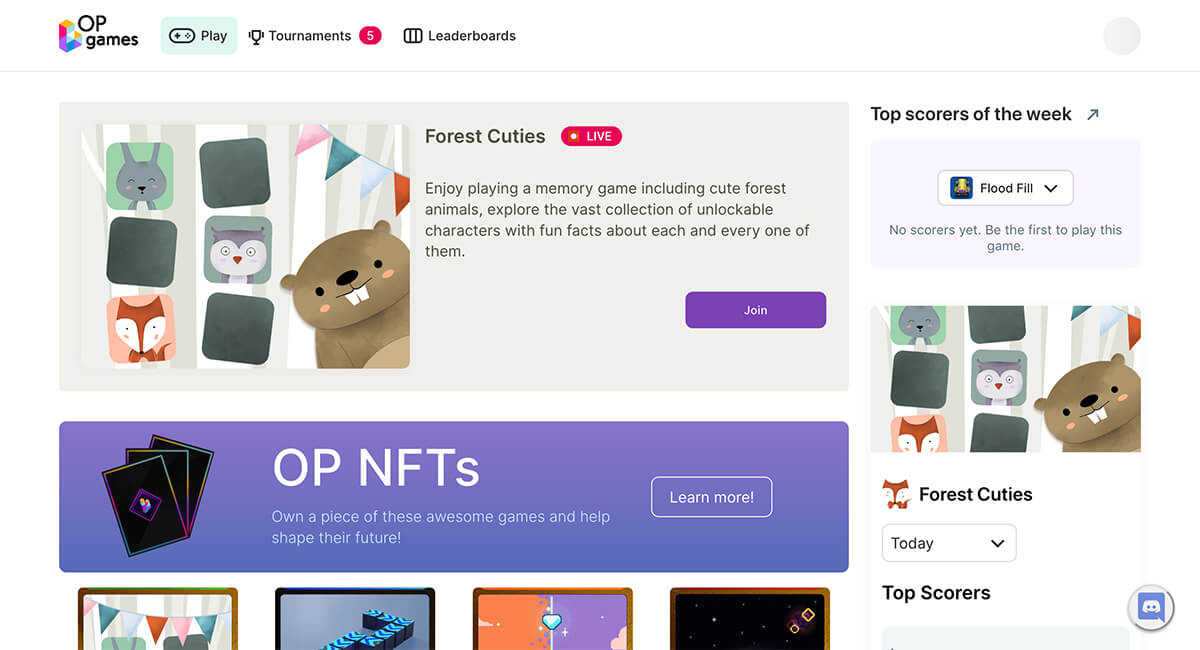 It starts today / tomorrow depending on the time zone: June 28th 9:00 PM EST is June 29th 1:00 AM UTC or 3:00 AM CEST (GMT+2). The tournament will run online during the following 24 hours, so make sure to visit alpha.outplay.games if you'd like to join. There's no buy-in needed when the tournament starts.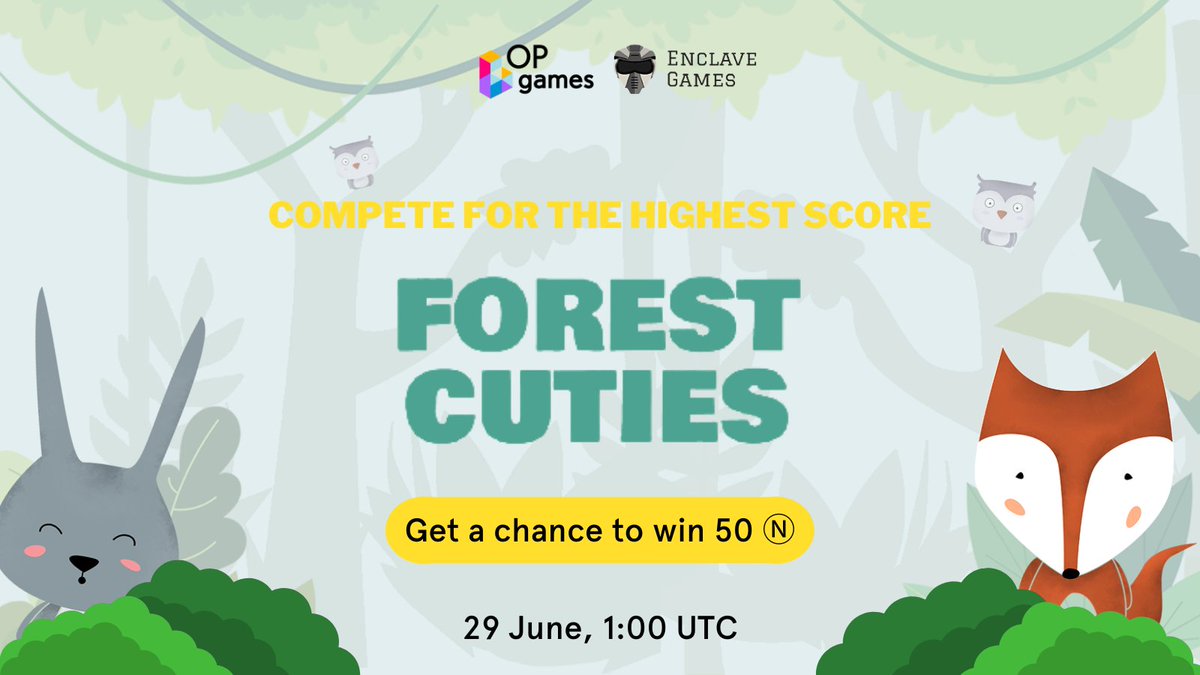 This is the effort of OPGames and Enclave Games where we explore the intersection between HTML5 games and Web 3 ones utilizing blockchain technologies. We already published Forest Cuties NFT in the Paras Marketplace as part of The Pioneers NFT collection, where Flip Flop, the winner of the Gamedev.js Jam 2021, is also offered.
We're going to explore this even further, so expect more Decentralized content coming from Enclave Games in the next months.