About 90% of the time in April was spent on running Gamedev.js Jam 2022 with very little left for other things, so plans made a month ago are still valid for the one that's already started.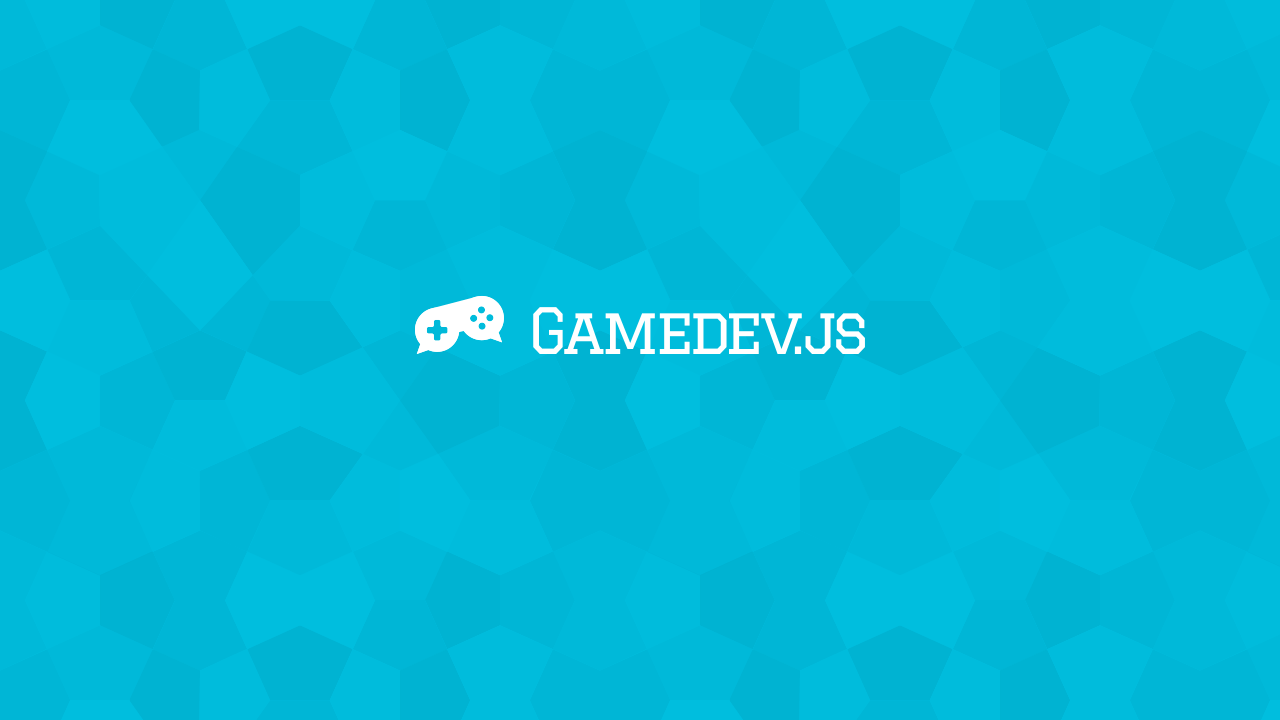 Games
I haven't finished Clippy Jump yet, and I'm quite sad about it, since it was suppose to be completed a long time ago already.
I had my Breakout in Eclipse - the Breakout Canvas workshop code, which is made in pure JavaScript, was added to a recent Eclipse release.
Writing
Mostly blog posts about the Jam on the Gamedev.js website.
Design
Ewa did a whole bunch of banners for various posts and articles, and also a short animated intro/outro for a video tutorial published on the Gamedev.js YouTube channel. Up until now the channel was dedicated to recordings from our local meetups happening in Warsaw, but this might change in the future.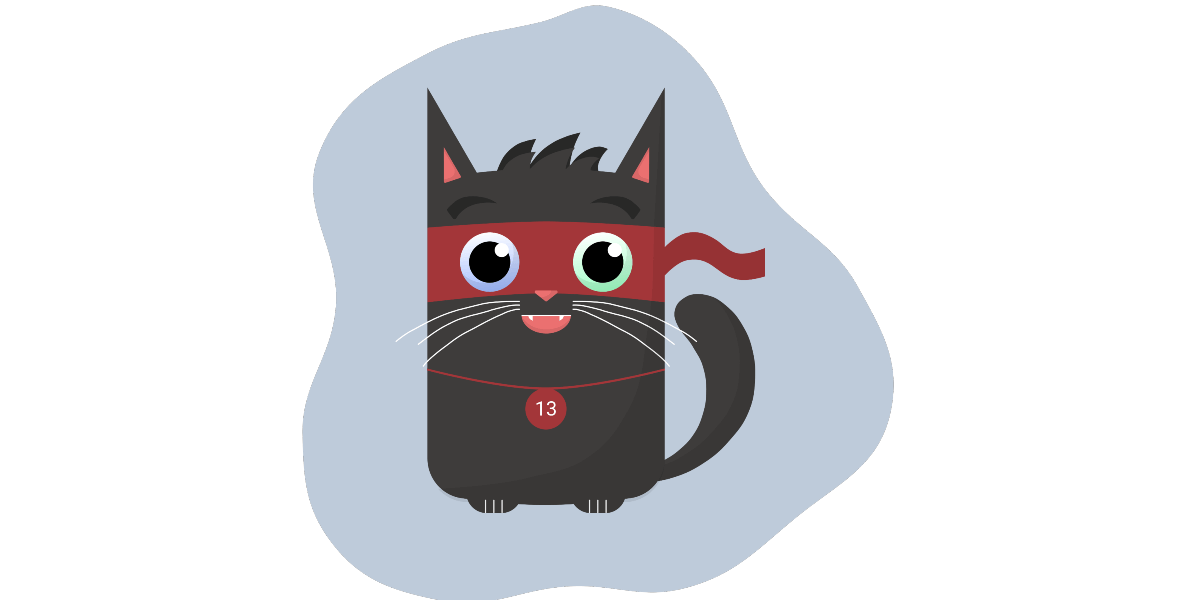 We also had our js13kGames black cat, Badlucky from Triska Reloaded, drawn in the style of the Secret Ingredient game (made for the Gamedev.js Jam) by their authors - pictured above.
Events
None, if you don't count attending the online JS Gamedev Summit. Unfortunately, I didn't make it to Devconnect.
Other
The Gamedev.js Survey 2022 was conducted and received a total of 338 answers - we plan to publish the report soon.
The Web3 Gamedev School landing page was published, but there's nothing on it yet beside the link to the @web3gamedev Twitter account (renamed from the @OpenHTML5Games one).
Plans for the next month
Almost the same as last month: publish Gamedev.js Survey results, distribute prizes to Gamedev.js Jam winners, finish and release Clippy Jump, move forward with Web3 Gamedev School.