Last month we've focused on doing one thing right - preparing and shipping the long overdue 130 packages with js13kGames 2022 swag: t-shirts, coasters, and stickers.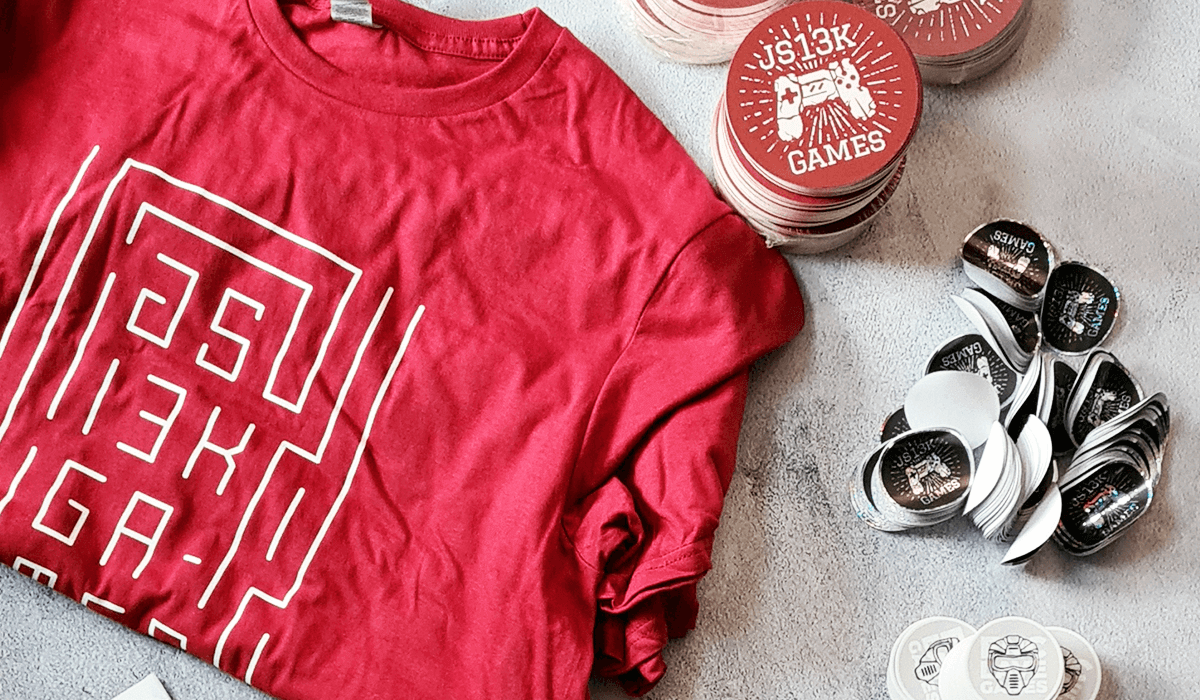 Games
Nothing worth mentioning, I still have my hopes high for the upcoming months though.
Writing
Only one of Ken's articles - about Box2D.
Design
Ewa prepared, sorted, packaged, and shipped js13kGames 2022 swag to all the folks waiting for the goodies. Yay!
Events
Nothing, if you don't count casually jumping into Twitter Spaces events about web gamedev here and there.
Other
My GitHub Star status was renewed again, something I'm really proud of.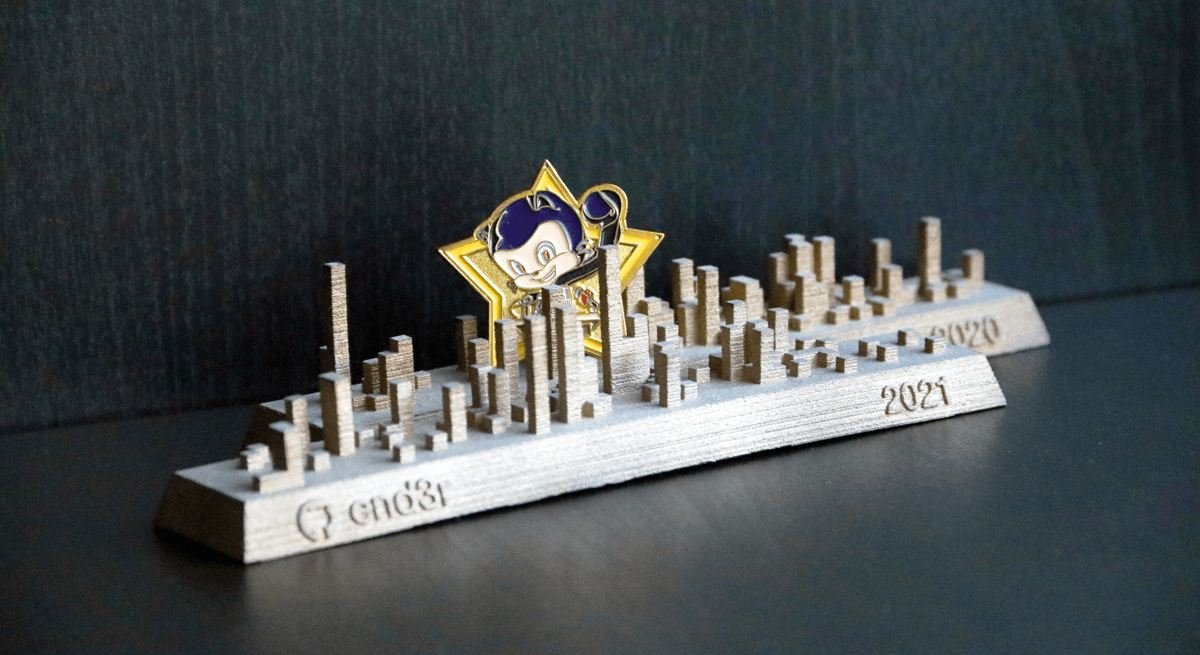 I've spent a lot of time in February talking with potential partners and getting prizes for the upcoming Gamedev.js Jam 2023 - announcements should begin to go out in the next couple of days already. I had no time for the Gamedev.js Survey 2023 yet though.
Plans for the next month
More Gamedev.js Jam 2023 preparations and announcements, Survey if possible, Flood Escape for Arcadia, maybe something more if time permits. Oh, and I'm going to be one of the judges in the very first Game7 Game Jam!