We've spent January trying to catch up on things that were suppose to be finished last year already (mostly js13kGames-related), but got delayed by various reasons.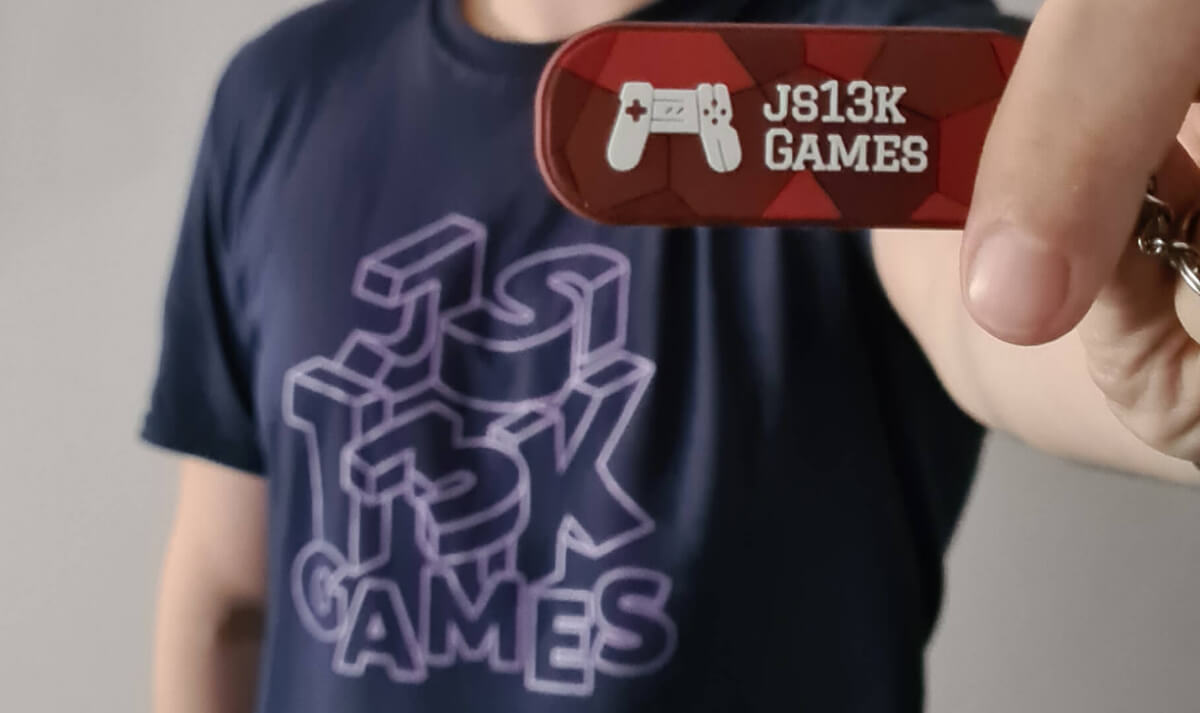 Games
Still nothing, but hopefully I'll jump into building Badlucky (Triska Reloaded successor in Phaser) demo soon.
Writing
The blog post summarizing Enclave Games' activities in 2021 took a bit to write, but it's a great overview of the past 12 months. Also, I wrote a few entries on the Gamedev.js website: about JSWorld conference, OP Games job openings, Web GameDev Summit, GM Frens, and Kingfall.
Design
Ewa finally started working on the refresh of the Gamedev.js Weekly newsletter's website, which we'd like to deploy on GitHub Pages in the near future, where the backup of all the issues would be kept.
Events
I've participated in two online events in January: Web 3 Round Table by OP Games about gaming now versus gaming in Web 3, and W3C Web Games workshop about next generation monetization - check out the Gaming in Web 3 and next generation monetization blog post for details.
Other
A bunch of stuff around js13kGames: preparing and emailing tracking details of the 2021 swag to folks, reminding some devs to send their material and recording my part for the freeCodeCamp video about top 20 games from the recent edition of the competition, preparing and redistributing spare prizes (which was offered by devs who won them but didn't need the licenses), starting the js13kGames 2021 t-shirts gallery with selfies, contents for the upcoming issue of the js13kNewsletter, and many smaller tasks as well.
Lots of discussions about upcoming Decentralized events and projects - some to be announced soon.
Plans for the next month
Finish the remaining tasks from js13kGames 2021, kickstart preparations to js13kGames 2022. Prepare and launch Gamedev.js Survey 2022, prepare the landing page for Gamedev.js Jam 2022, start the work around Web3 Gamedev School.