June was the culmination of a few months worth of preparations - both end3r.com and enclavegames.com websites along with their blogs were refreshed, and the big announcement is coming on Monday.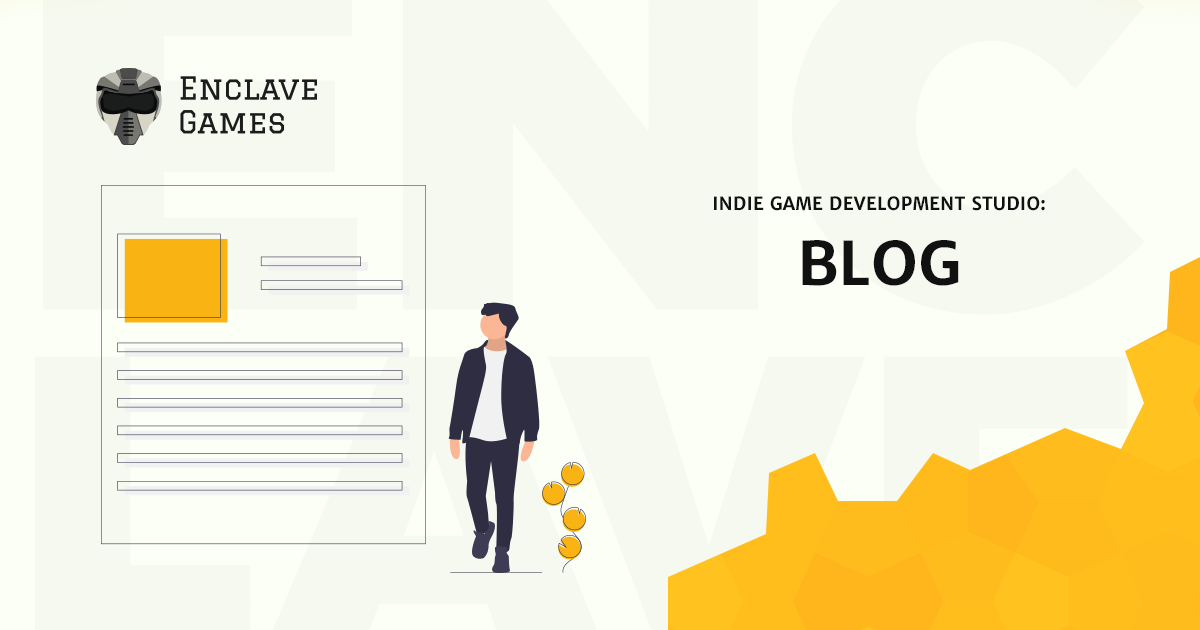 Games
Nothing, but this is about to change.
Writing
The official report of the work I did for PWN: Technical reviewing Polish translation of the Game Programming Patterns book, and the Back to two about moving from one WordPress blog to two separate Gatsby instances: end3r.com/blog and enclavegames.com/blog. Plus a few short news on gamedevjs.com.
Design
New section of our Monthly Reports, with Ewa's short summary of her work: she spent her time finishing the designs of both sites I already mentioned.
Events
Nope, nothing, not even an online one.
Other
A little later than planned (at least a month or so…), but I've started publishing js13kGames 2020 experts, partners, and prizes on the competition's website.
Plans for the next month
Big announcement, and then related gamedev work, plus continuing with the js13kGames activities.