March was a crazy month on so many levels - we were extremely busy, had health issues, unexpected problems, and couldn't work as much as we wanted. We didn't even have the time or energy to celebrate Enclave's birthday that happened March 10th, but I do hope April will be better.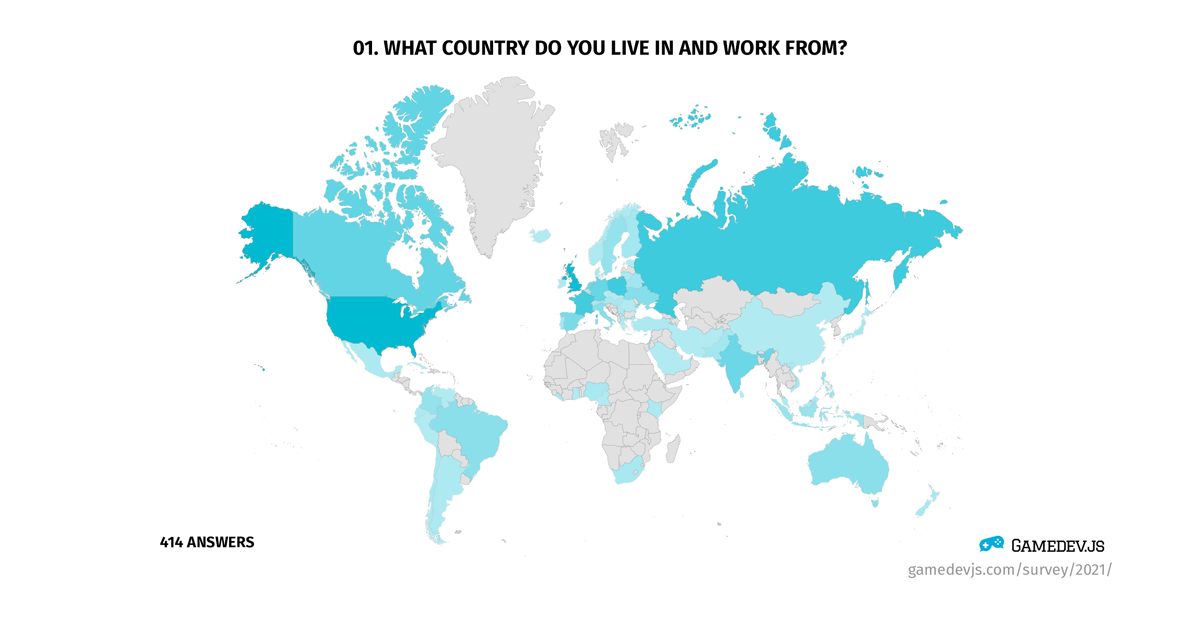 Games
NSHex Roulette wasn't finished yet, although I was doing everything I could to release it in March up until the last day of the month. Good thing is the app is almost ready and it's a matter of a few days to publish.
Writing
A whole bunch of blog posts, and an article Five cool Web Monetized games to play right now.
Design
Ewa did the photoshoot of the js13kGames swag: new t-shirt, pen, and stickers.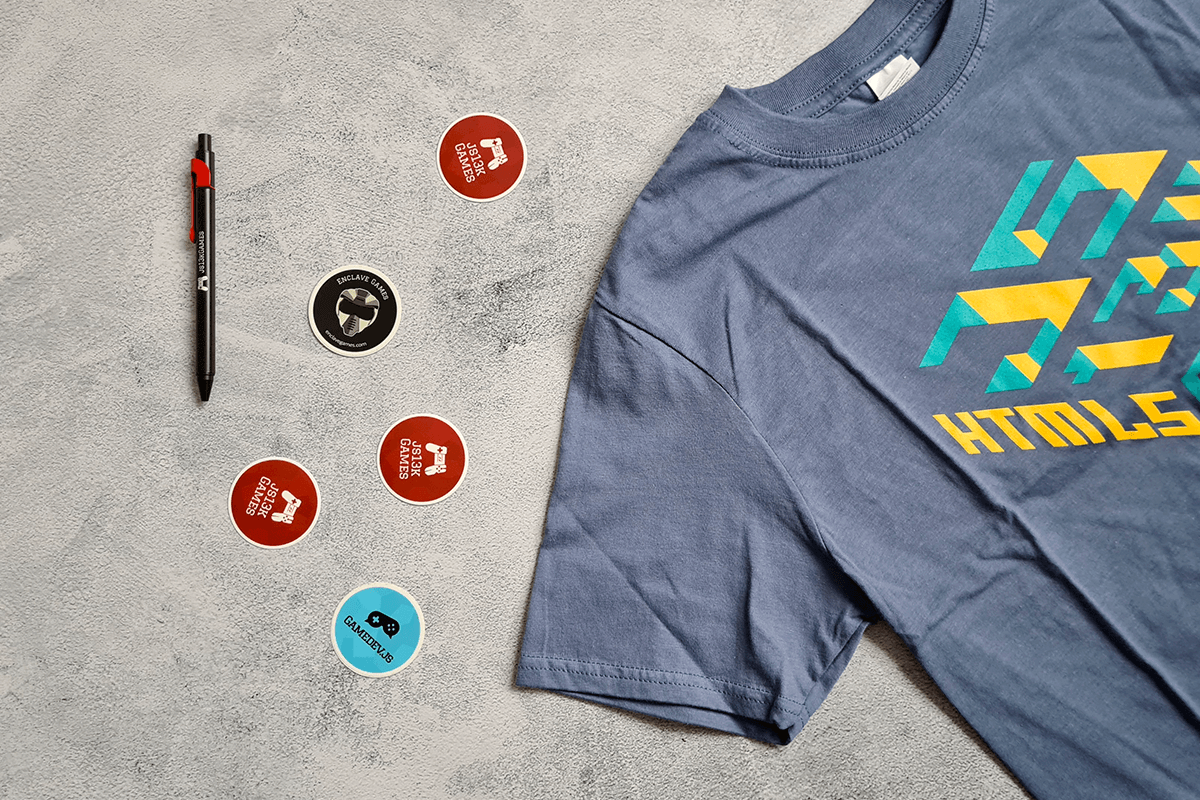 She also designed the Gamedev.js Survey and Jam landing pages, and prepared the Survey results using cool-looking graphs (along with the PDF that we'll release in the next couple of days).
Events
I've participated in a panel discussion about the Diverse Game Developers Fund (created by the IGDA Foundation) that happened at the Indie Game Business online conference, and talked about Web Monetization in games.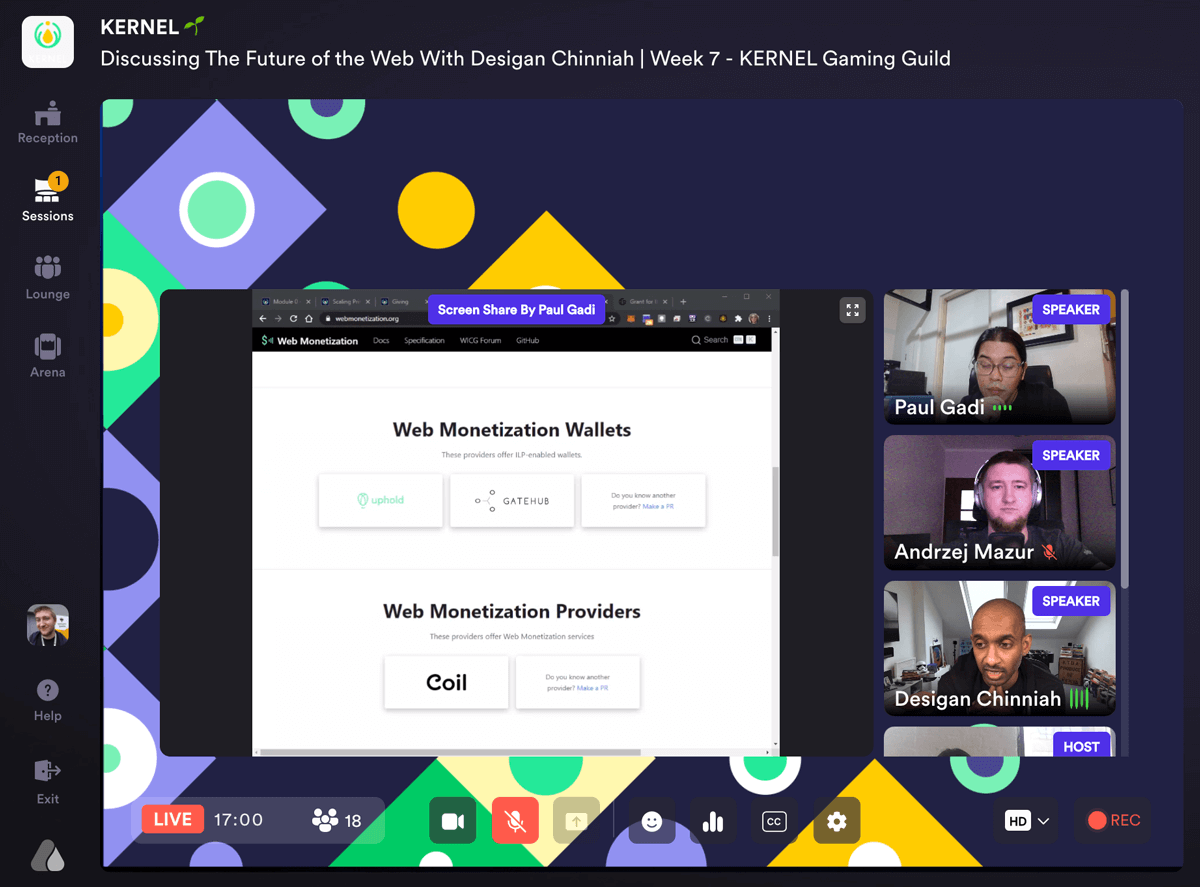 Kernel Gaming Guild had run since January, through February, and ended up with the last module at the beginning of March - I wrote a short summary about all the sessions we had. And yes, I mainly talked about HTML5 games and Web Monetization.
Other
The js13kGames swag was finally shipped, and the work on the new website is ongoing - I hope to share the first version of it soon.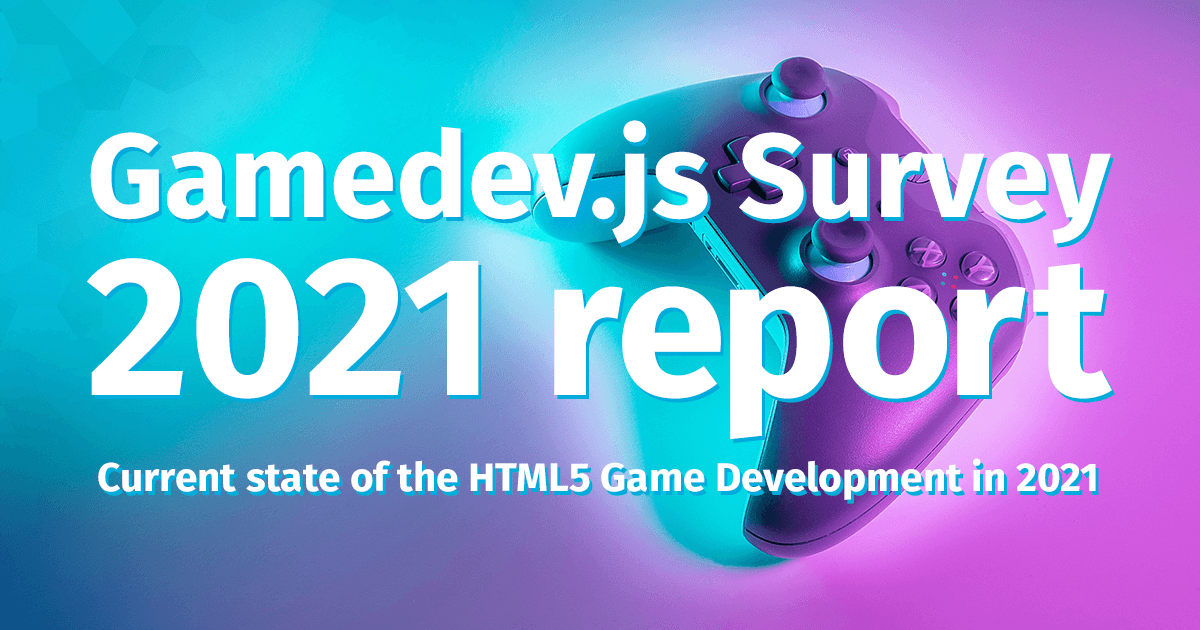 The Gamedev.js Survey 2021 results were published, and we've announced the Gamedev.js Jam 2021, with the Web Monetization category this year, and another to be revealed in the next couple of days.
Plans for the next month
Releasing NSHex Roulette, hopefully Body Guard right after that as well, and the third game we promised to build with Web Monetization as part of the Grant for the Web (we've extended our deadline for the next two months, up until the middle of May). Running Gamedev.js Jam 2021 with two new categories.