Even though I dropped a few talk opportunities to focus on Gamedev.js Survey and Jam preparations, I still ended up attending a bunch of events and even speaking at some of them.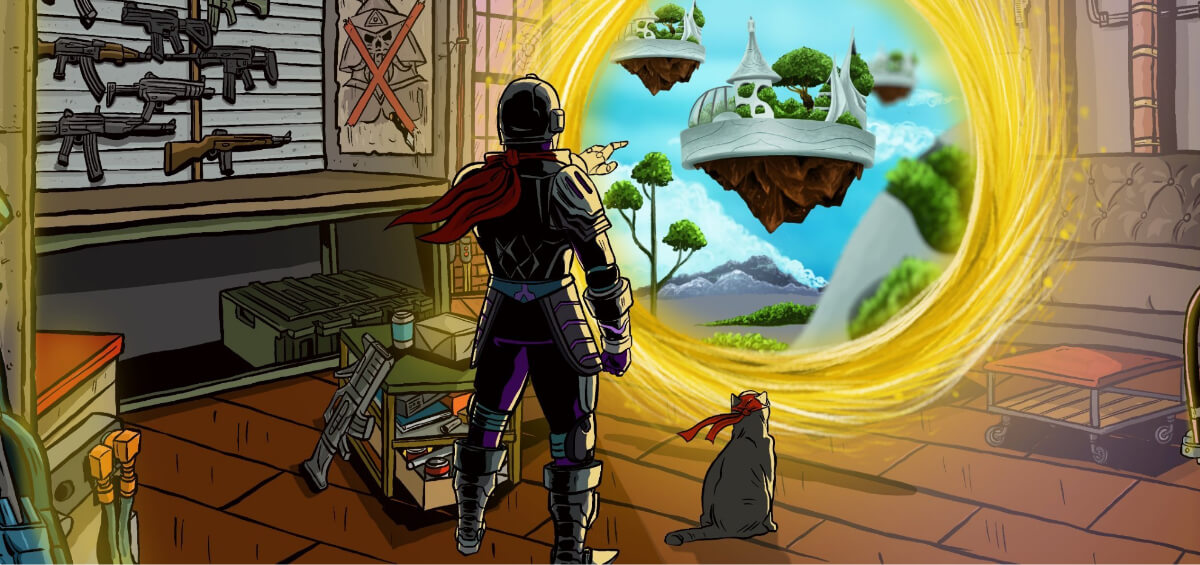 Games
The secret project we've worked during March was something you can unoficially call Clippy Jump. Yes, THAT Clippy. Yes, the official one. We're currently finishing the prototype, so the final build should be out soon. With this project I realized how much I missed coding, which last time happened almost a year ago with Forest Cuties and Body Guard.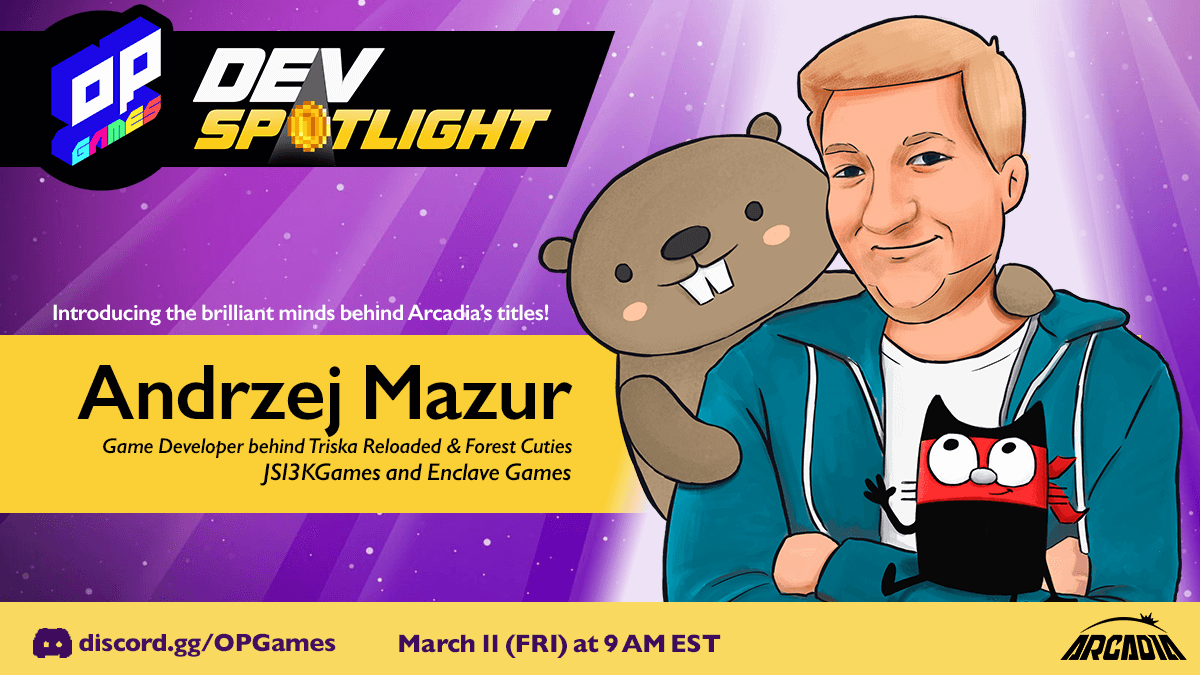 I was interviewed about Forest Cuties and Triska Reloaded at the OP Games' Dev Spotlight, then Triska itself got featured, and we had the rest of our games published on OP Arcade.
Writing
Blog posts: here, on the End3r's Corner blog, and the Gamedev.js website.
Design
Ewa was quite busy in the past few weeks: she finally finished the design of the new Gamedev.js Weekly newsletter website, so now the actual development can start. She also made an awesome-looking logo for the Web3 Gamedev School project, and picked on the challenge of preparing her own version of Clippy, who of course speaks in Comic Sans, so you get 100% of the oldchool vibe.
Events
I skipped three speaking opportunities in March as I was sure I won't have time to prepare a fresh slide deck, and haven't planned any specific attendance, but there were many other interesting options I ultimately decided to explore.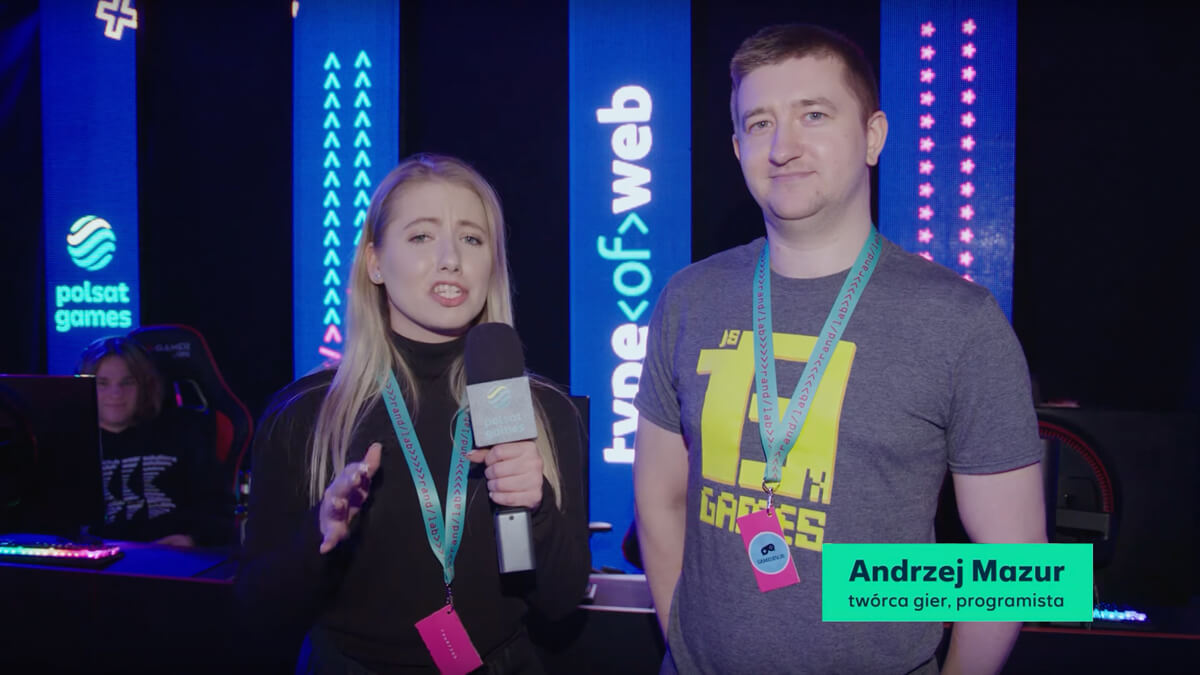 There was MozFest (with Web Monetization tipping experiment) which I casually attended, got interviewed as part of the first episode of OP Games' Dev Spotlight, attended Randlab meetup and ConfrontJS conference physically (got interviewed by the Polsat Games TV crew at the first one), took an active participation in the W3C Games workshop about blockchain and NFTs, throughout the month we also had Kernel Gaming Guild sessions I attended, and I've been interviewed and participated in a panel discussion for the upcoming W3C gamedev event with Rachel Yager. So, a lot.
Other
Beside how packed the Events paragraph looks like, most of the time was spent on Gamedev.js Survey and Jam 2022 preparations, especially the Decentralized category with dedicated Challenges from partners.
Plans for the next month
Complete Gamedev.js Survey and publish the report, conduct Gamedev.js Jam and wrap it, attend Devconnect, finish and release Clippy Jump, move forward with Web3 Gamedev School, and then if time permits dig up more tasks from the never-ending TODO list.