Monthly Report three-and-a-half weeks later than planned? Yup, if you mix handling js13kGames full time (or more) with being sick most of the month, then you end up with pure chaos.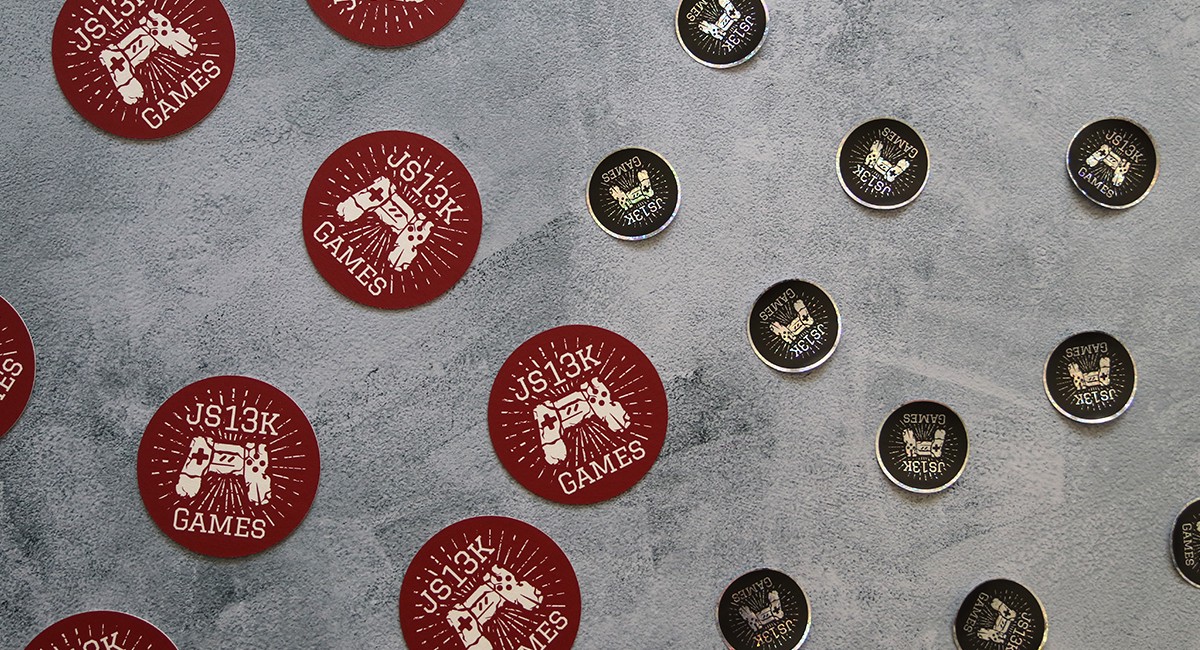 Games
Surprisingly enough, while I ususally don't accept client work as I'm too busy with our own projects, I did a small job on the side. We've prepared a reskin of Forest Cuties, but Santa-themed for the upcoming Christmas. I hope I won't spoil much if I say the new game now include drones that help deliver presents, which sounds (and looks) pretty cool!
Writing
As you can imagine, the js13kGames' Medium blog got a few entries:
Design
Beside the usual amount of banners for blog posts and social media share, Ewa also judged Web Monetization category entries in js13kGames 2022, designed the competition's POAP, and shared a few photos on Instagram.
Events
I've actively participated in the W3C Games CG online meetup that focused on Open Web Games Catalogue, which is something we really hope to push forward in the coming months.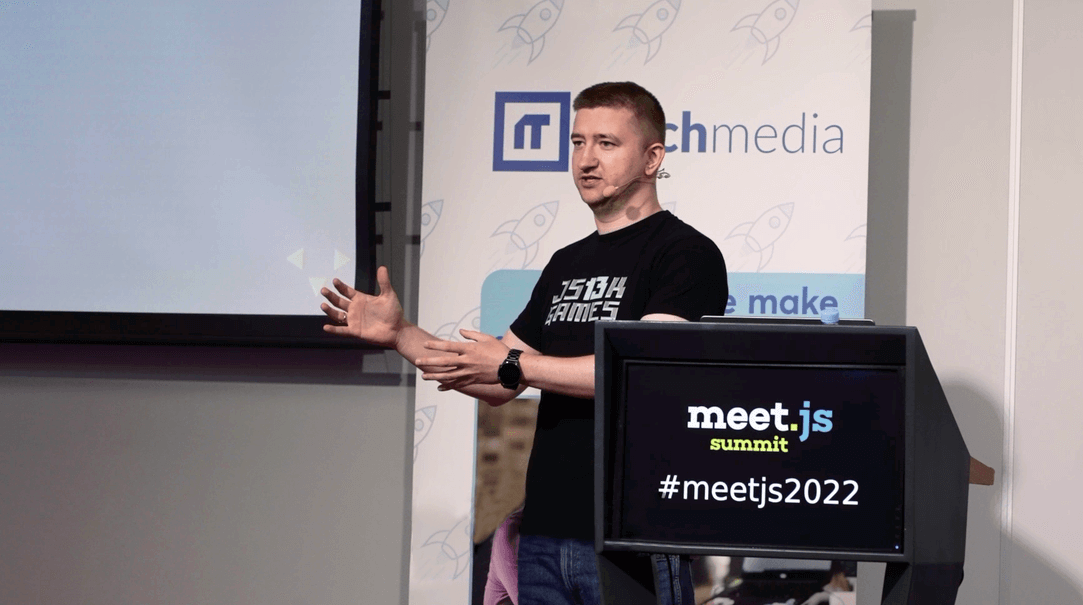 I also traveled to Poznań for the meet.js Summit 2022 conference, where I was suppose to have a short lightning talk, but ended up giving a full one instead, which I think went well anyway. It was about js13kGames, as you might've guessed.
Other
September is another busy month around js13kGames, mostly revolving around accepting the entries before the deadline on September 13th and managing the voting, but also so much more in the background that you can't actually see.
Plans for the next month
Survive.