A Huge Push for Indie Success
Gaming numbers are at an all time high as player numbers continue to increase across all platforms and a huge shift in demographic and audience continues to occur – whilst PC and console gaming still represent a little under half of the entire market as mobile gaming particularly through certain gaming genres like betting and gambling, the biggest games certainly still come through for the former. This has seen a huge surge in players picking up offer, such as the BetMGM bonus code, in order to play poker online, which has been a popular form of entertainment for many across the last year or so. Something being seen in recent years too however has been within the huge success being found by indie studios as they continue to push some of the best and biggest games on the market, but where have the true winners been recently?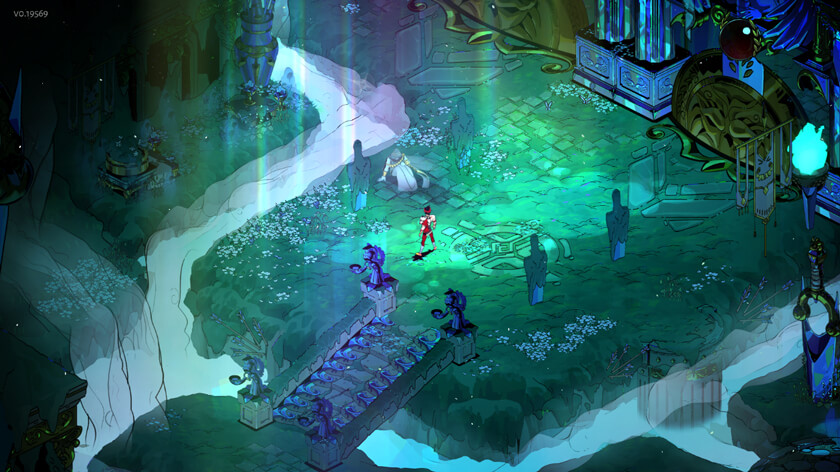 Hades - This roguelike developer by Supergiant was more or less an instant success – it had an early beta release on Steam which garnered a huge number of sales, but the full release a year later is where the game was really able to take off and thrive as a growing audience started to pick it up. With very dynamic combat, and the rotation of powers that the main character of Zagreus receives, it makes each run unique, and with plenty of flavour text from the well voice-acted conversations held with various different NPC's and the background story too, it's no surprise the game was able to do so well. Both Hades, and another indie title in Risk of Rain 2 have certainly helped put the roguelike game genre back on the map, and both will continue to be huge indie successes too.
Among Us - Initially released back in 2018, the game had a period where it remained a little obscure for quite some time, so much so that the developers were even well into the planning phase of a second game whilst only looking to provide small content updates to the main game. With a number of big content creators picking up the game for streamed and pre-recorded content, however, the game certainly took off and has quickly become one of the biggest games in the world right now. If you're looking for a great party game that, has you lying to your friends to figure out the imposter, this one is certainly for you.
Stardew Valley - There has been a huge amount of success in general for rustic feeling games, it's a big reason why the likes of Minecraft and Terraria were able to grow so huge. Another that certainly fits into this category has been within the role-playing management game of Stardew Valley which captured the hearts of many Harvest Moon enthusiasts – it's hard to imagine the game was only developed by one person but has went on to become certainly one of the biggest and most successful indie games on PC that has managed to branch out to other devices too. If you haven't delved into the world of Stardew yet, it's a fantastic game, just be sure to watch the clock because time will surely disappear as you play.