How to break into the gaming industry and create the next big thing!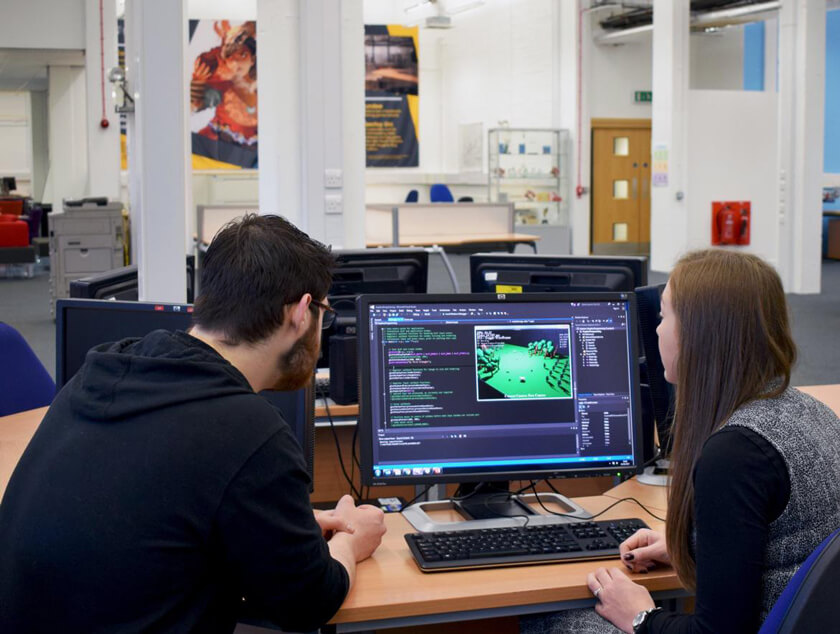 Are you excited by the idea of a lucrative gaming career? If that's the case, the United Kingdom is an ideal location to start your gaming career. Because of its endless potential, gaming is one of the most intriguing industries to work in today's current climate. From massive immersive open worlds to smash hit smartphone games, there's more to discover every year and it's only going to improve and get better as many technologies and processors are introduced.
Universities in the United Kingdom now offer 215 undergraduate and 40 postgraduate gaming-related programmes. Thanks to innovative teaching methods and the guidance of some of the top gaming talent on the planet, you can sharpen your skills in some of the world's most cutting-edge facilities. Essentially, you'll learn everything you need to know to start making the next big smash game.
Because the gaming industry is always increasing, there is opportunity for future expansion, which means that possibilities are being created for ambitious young graduates all around the world. Did you know? the global gaming market is expected to reach £250 billion by 2025.
The Different Types of Gaming Courses
Game design courses will teach a number of concepts and skills, beginning with game theory and advancing to the practical side of things, depending on the university or school you enrol in. Some of them feature cutting-edge game labs where you may experiment with cutting-edge technology like motion capture.
Here are some of the gaming courses you're able to take:
Programming – This will be the most important aspect of the code development process; you'll need to be able to use difficult programmes like C++, Javascript, HTML 5, Python, and others to create the most engaging and ground-breaking games.
Marketing - While most courses have a marketing component to assist you understand how games are advertised, there are also a variety of opportunities for learning the broader business skills needed to create and run your own studio.
Esports - Some institutions offer specialised gaming programmes, such as Esports, which is one of the industry's fastest-growing and most lucrative segments.
Because business owners are aware of the desire for gaming and the potential and power it possesses, some form of gaming has begun to be integrated into the company's business strategy. For example, they have enabled the ability to play casino games via VR headsets (Virtual Reality) gamers can play blackjack, roulette, poker, or any other approved VR game through the headsets at casinos like https://casinogenie.org, providing a unique and realistic experience for the user, acting as if they were truly at the casino.