How Javascript and HTML5 Changed the Face of Casino Gambling
Technological advances have transformed every aspect of our lives in the 21st century, and those effects have been particularly apparent in how we utilise our leisure time. A good example is the dramatic changes that have swept through the world of casino gambling, transforming it from a land-based, minority pastime to a global online phenomenon. And two technological advances have made this online gambling revolution possible: Javascript and HTML5.
The Power of Javascript
In the early days of the internet, people relied on dial-up connections to access the web. These were often slow and unreliable and severely restricted the creativity of online casino games developers. The early online casinos were clunky and basic, with limited functionality and a host of connectivity and compatibility issues, that ensured only hardcore casino gamblers used the sites.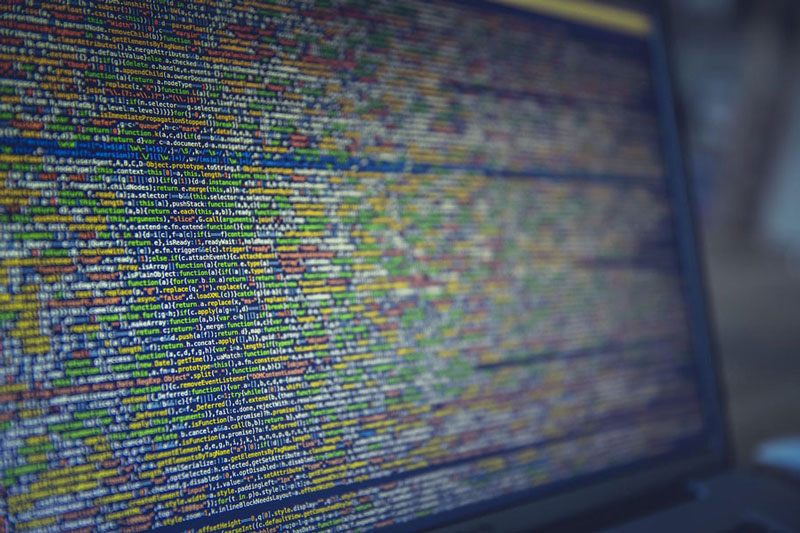 But the development and dissemination of broadband technology changed that situation and made it possible for casino sites to operate faster, more sophisticated software and to utilise Javascript.
Java is a form of programming language designed to work across a variety of platforms and offered a degree of stability and sophistication that enabled casino game developers to push back the frontiers of gaming software, creating innovative slots and table game variants.
From a casino gamer's perspective, the big advantage of Javascript was in accessibility. Pre-Javascript, users had to download casino software onto their PC and then individually install the casino games they wanted to play. In addition to being time consuming, this often led to memory issues, connection frustrations, and the possibility of accidentally downloading viruses or malware, depending on which site you used. But online casinos powered by Javascript enabled Instant Play, which meant users could simply log onto their favourite site and play immediately.
The lack of download made Javascript-powered sites safer for players, and the immediacy of being able to log on and instantly play your favourite games had obvious appeal. And Javascript also played an important role in the next stage of the online casino revolution: mobile gaming.
Mobile Casino Gaming
Mobile casino gaming had been around since the late 1990s, but it relied on Wireless Application Protocol (WAP) technology. While the novelty of being able to play casino games on the move proved popular with casino fans, the games developed using WAP technology were unsophisticated and slow, and in addition, couldn't be played for real money.
But mobile casino gaming took a leap forward in 2001 with the creation of Java Platform Micro Edition (Java ME) a version of Javascript designed to work on mobile devices. Javascript represented a significant upgrade in technology, and enabled game designers to exercise their creativity, producing games that were faster, smoother and safer than those run on WAP.
And Javascript was to be the power behind the next stage of mobile gaming development. In 2007, Apple launched the first Smartphone, and in a short space of time, this new technology would revolutionise the way we used the internet and would transform the nature of the online gambling world. As Apple and Android rose to become the two predominant operating systems in the smartphone world, more and more online casino players began to use their phones to download apps to access their favourite online casino sites, rather than employing desktop computers. Early mobile-compatible games such as Downtown Texas Hold'em were replaced by increasingly sophisticated versions of slots game favourites and classic table games like roulette and blackjack.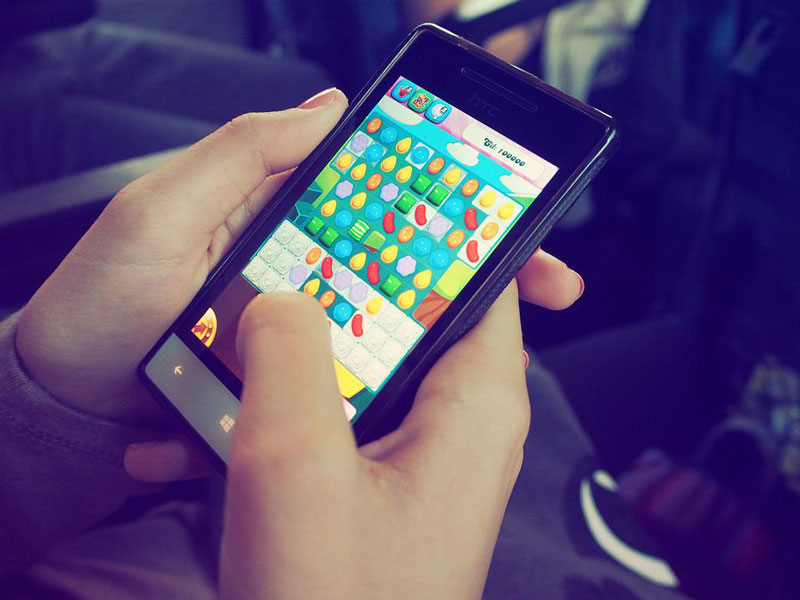 But as smartphones became ubiquitous, the limitations of Java became apparent. With a wide variety of handsets and smartphone manufacturers, not to mention the development of multiple operating systems, coming online, it was clear that Javascript was not the ideal platform for online gaming, as not every device and operating system was using the same version of Java script. That led to significant compatibility issues, often requiring casino sites to provide multiple versions of the same app to cater for all the different operating systems. A solution was needed.
The HTML5 Revolution
That solution was called Hypertext Markup Language (HTML) 5. It was launched in 2008 and was soon making a dramatic impact in many areas of the online world, including the internet casino gaming industry. HTML5 was a step forward technologically because it combined the three main languages on the internet: Javascript, CSS and HTML, and therefore effectively ended the compatibility problems that had frustrated casino operators and stymied game developers.
With HTML5 becoming accepted as standard across the internet, casino game developers were able to produce games that would be playable on any device and with any operating system, without compatibility, gameplay or display problems. This laid the groundwork for the modern online casino gaming world, which is notable for the enormous variety of its casino gaming options, from smooth-running Hollywood-licensed 3D themed slots to immersive Live Dealer Roulette variants.
HTML5 had another benefit besides ending compatibility problems. It also made it possible to create online casino games and sites that mobile users could operate using a browser, instead of having to download dedicated apps. With the additional advantage of offering a higher level of security, HTML5 made it easier for casino players to enjoy their favourite games at their safety and convenience.
Technology Driven Industry
Like every other part of the gaming industry, the online casino world has been transformed through the inventiveness and ingenuity of technology pioneers and software developers who have the vision to turn their incredible ideas into reality. Javascript and HTML5 have enabled the fledgling online casino industry to become a multi-billion-dollar international sector and have made it possible for some of the world's best games developers to produce software that delights and entertains casino game fans around the globe.